Please take a look at our photographs from throughout our school.
20/12/2019 - Rainbow Group Winter Artwork

Rainbow group have been hard at work this week making some amazing winter artwork! Well done Rainbow group!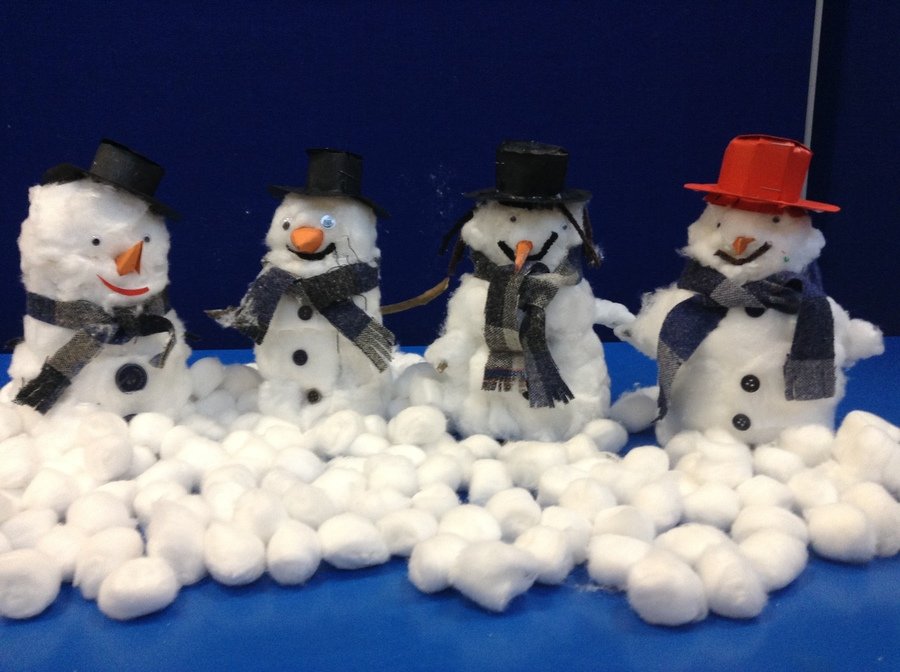 09/12/2019 - Walsall Leather Museum

Birchills have enjoyed trips to our local Leather Museum over the Autumn term, learning all about a huge part of Walsall's history. Walsall Leather Museum have kindly given us some of their leather artefacts to display and the children have been making some wonderful artwork and writing pieces about them.
02/12/2019 - Year 5 Art & Design
Year 5 have been making some fantastic art and design projects, including brilliant Anderson shelters as part of home learning projects and emoji decorations for our Enterprise Day Fayre.