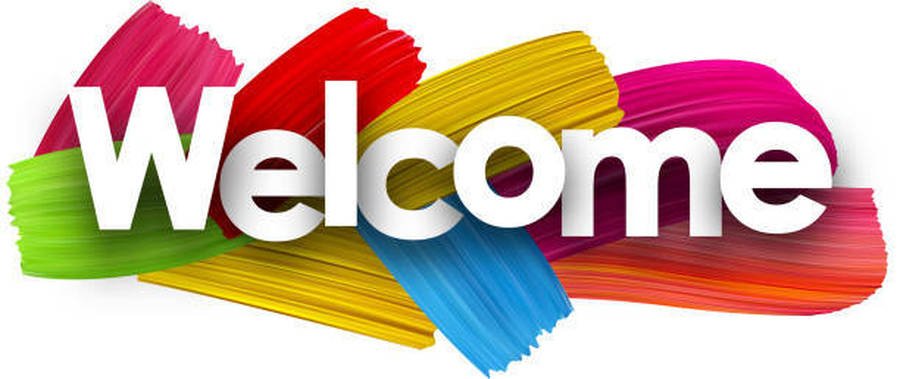 Birchills Church of England Community Academy is a happy, nurturing school, which has been graded as 'outstanding' by SIAMS (Statutory Inspection of Anglican and Methodist Schools). Our academy promotes an atmosphere in which the development of the whole child is secured through a strong commitment of Christian values. We believe that 'We Are All God's Children' and 'Manner Matter Most'. We are committed to promoting the highest quality of teaching and learning, in a secure and caring Christian environment.
We have good links with St. Andrew's Church alongside other places of worship that our children belong to. Within the local area we have a Mosque, Gurdwara and a Mandir. Through our links with all of these places, we are able to support and enrich our understanding of being part of a multi-cultural society whilst celebrating British values, diversity and equality.
Birchills currently has 451 pupils on roll. Everyone in our community is important and deserves the very best. Our belief is that individuals can have fun and achieve their full potential, whilst learning life-long skills. We work hard to improve the life chances of all of children, their families and the wider community.
​
On behalf of myself, the colleagues, and the Local Academy Committee (LAC), we thank you for visiting our website. If you are interested in learning more about our academy, you are welcome to contact or visit us.
​
We look forward to meeting you.
Mr. J. Dean – Principal
Miss. G. Poole (Assistant Principal) and Miss. D. Smith (Assistant Principal)
Mr. B. Churm – Chair of Local Academy Committee
​
Please note that paper copies of the information contained within this website are available upon request from our academy office.