Science Technology Engineering Mathematics
The Big Battery Hunt Recycling Programme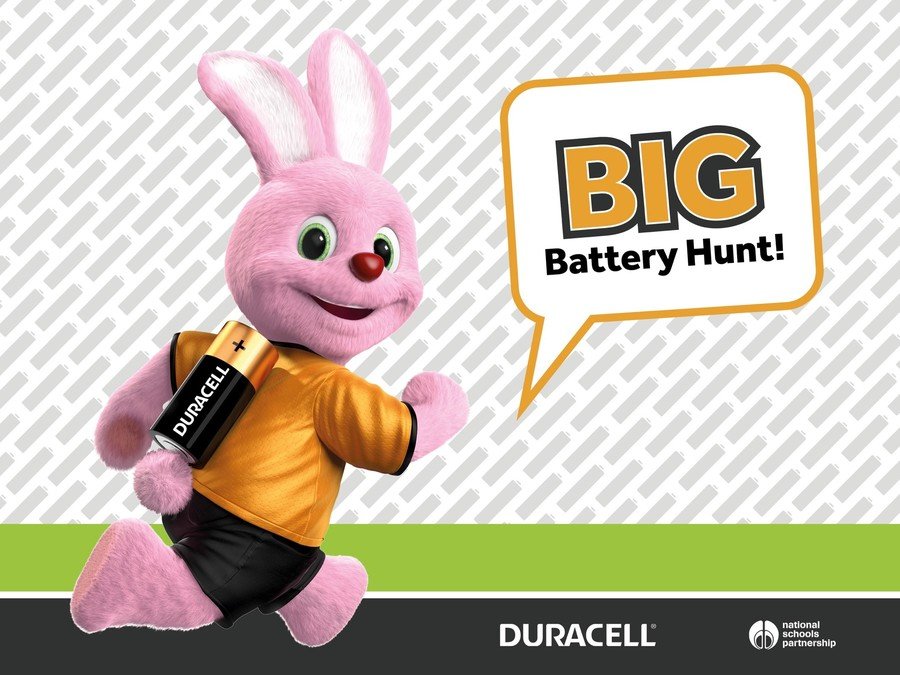 Our school is taking part in the big Battery Hunt. This is a battery recycling programme for the whole school to take part in.
Every pupil has been given a free battery recycling boxes for them to collect old batteries from home and deposit them in a battery container on display in the school. If you could please take part in this fantastic recycling project. Once collected in May/June the school will be entered in to a competition to receive some great prizes.
https://www.bigbatteryhunt.co.uk/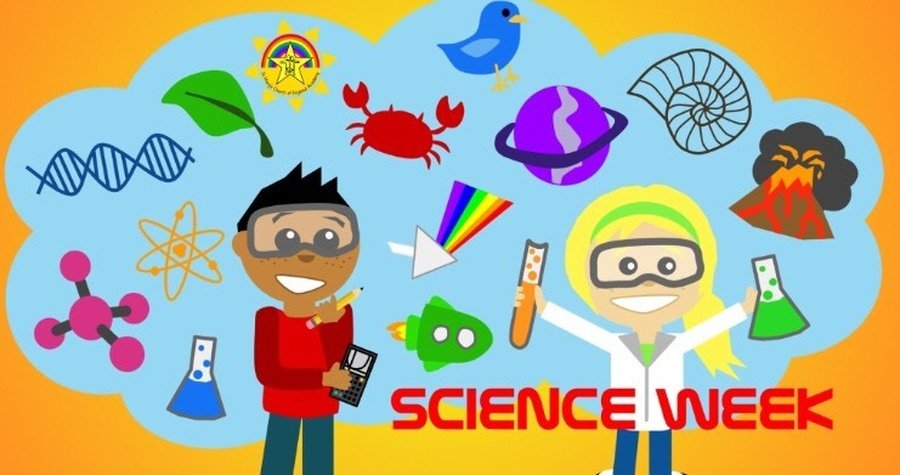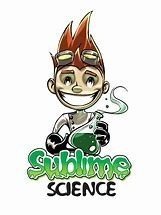 From winning investment on Dragons Den to winning a Queen's Award for Innovation. Sublime Science has inspired more than one million children to discover how awesome science can be.
Sublime Science Workshops
An Slimetastically Awesome Scientist brought an exciting blend of science education to our academy!
The pupils took part in action-packed science workshops where they explored and took part in experiments. The incredible experiments including Making Sweets, Slime, Giant Bubbles, Flying Smoke Rings, Fizzing Potions as well as a whole array of other exciting experiments.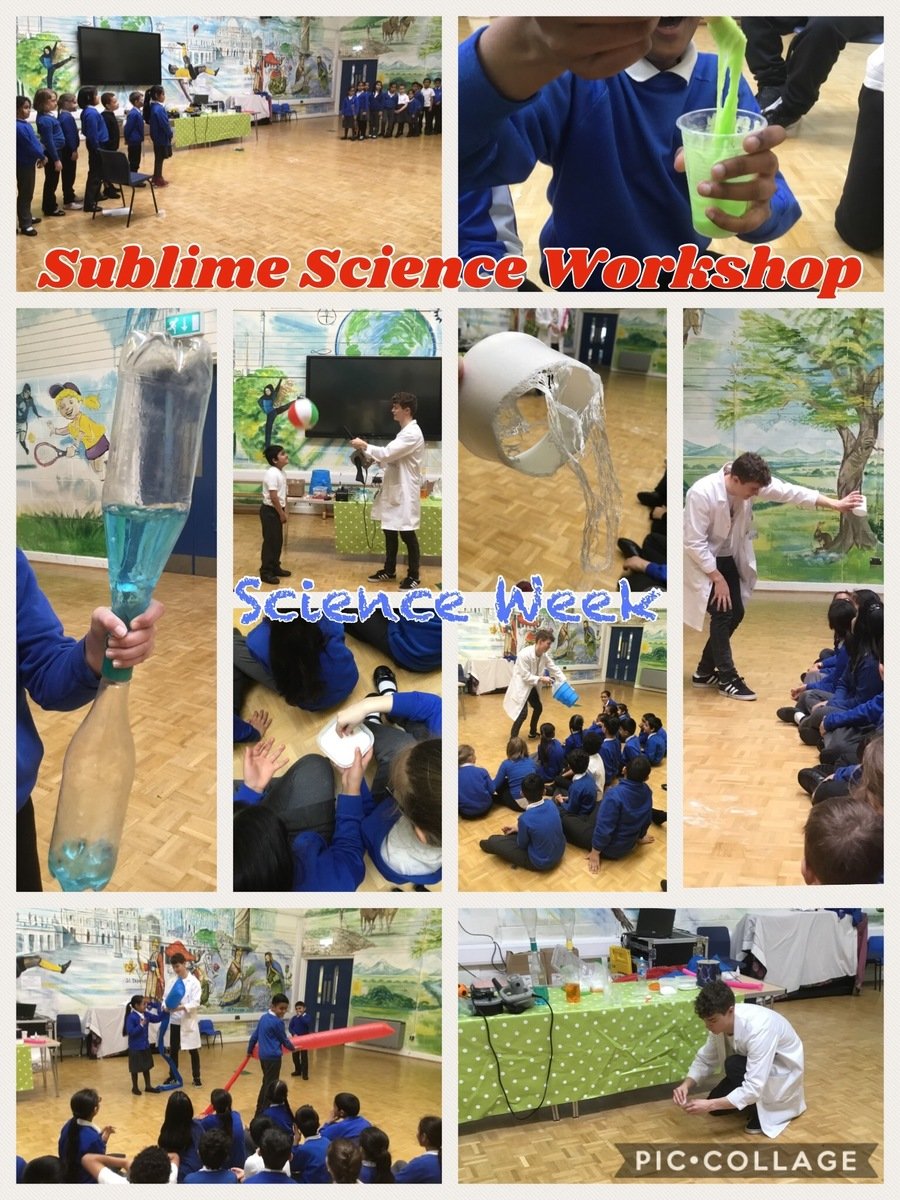 More images and videos to come soon