Thank you

Look what staff have been presented with.
A wonderful cake made from a very talented parent as a thank you.
3YA
Our first activity was measuring partners, using non-standard units/mm/cm/m.
Our second activity was to make a 3D maze with cardboard in teams of six.
Remembrance Day Parade in Walsall
Children visited the church memorial and laid a wreath of poppies to remember the fallen. They read a poem and the video and words are found below.
In Flanders Fields by John McCrae, May 1915.
In Flanders Fields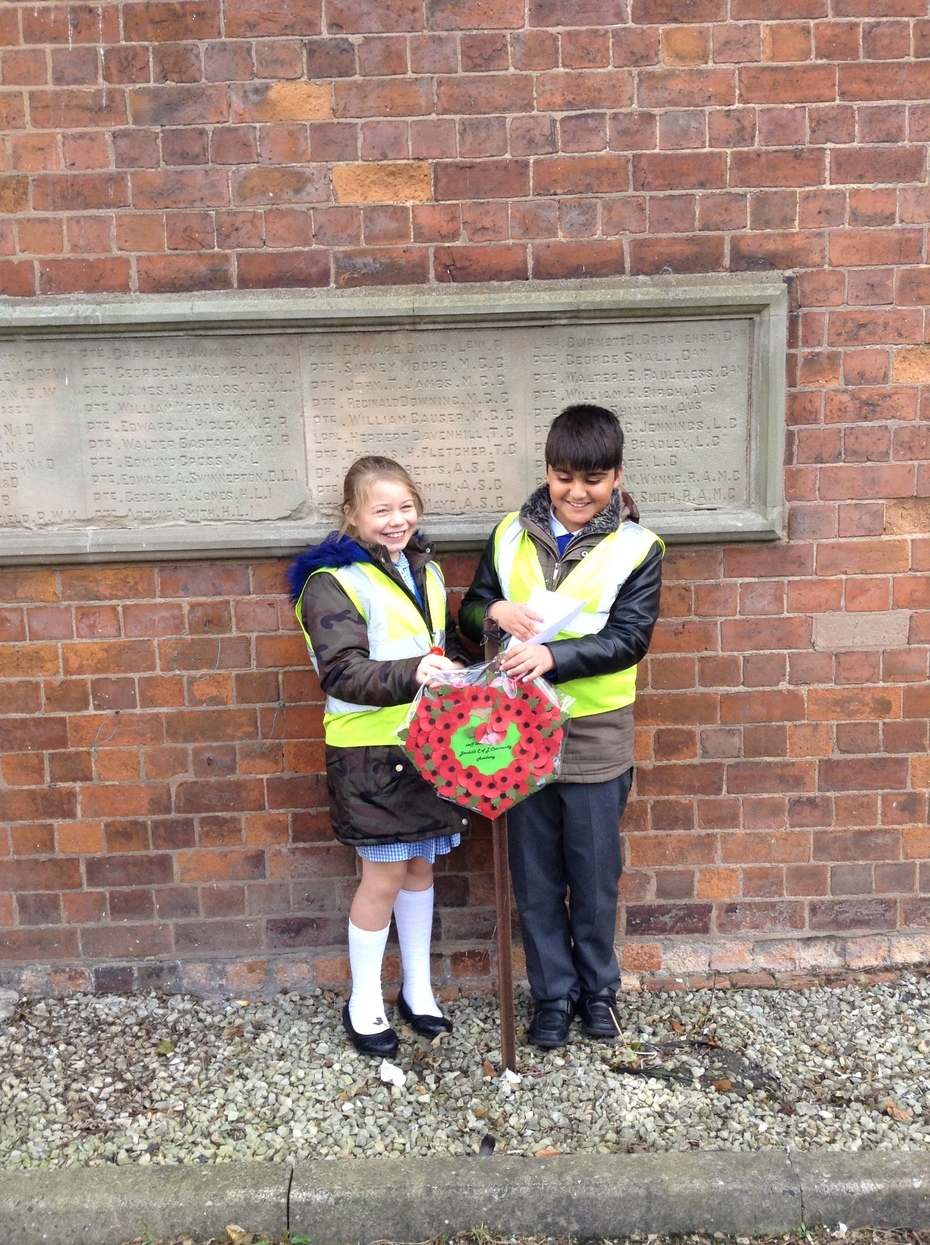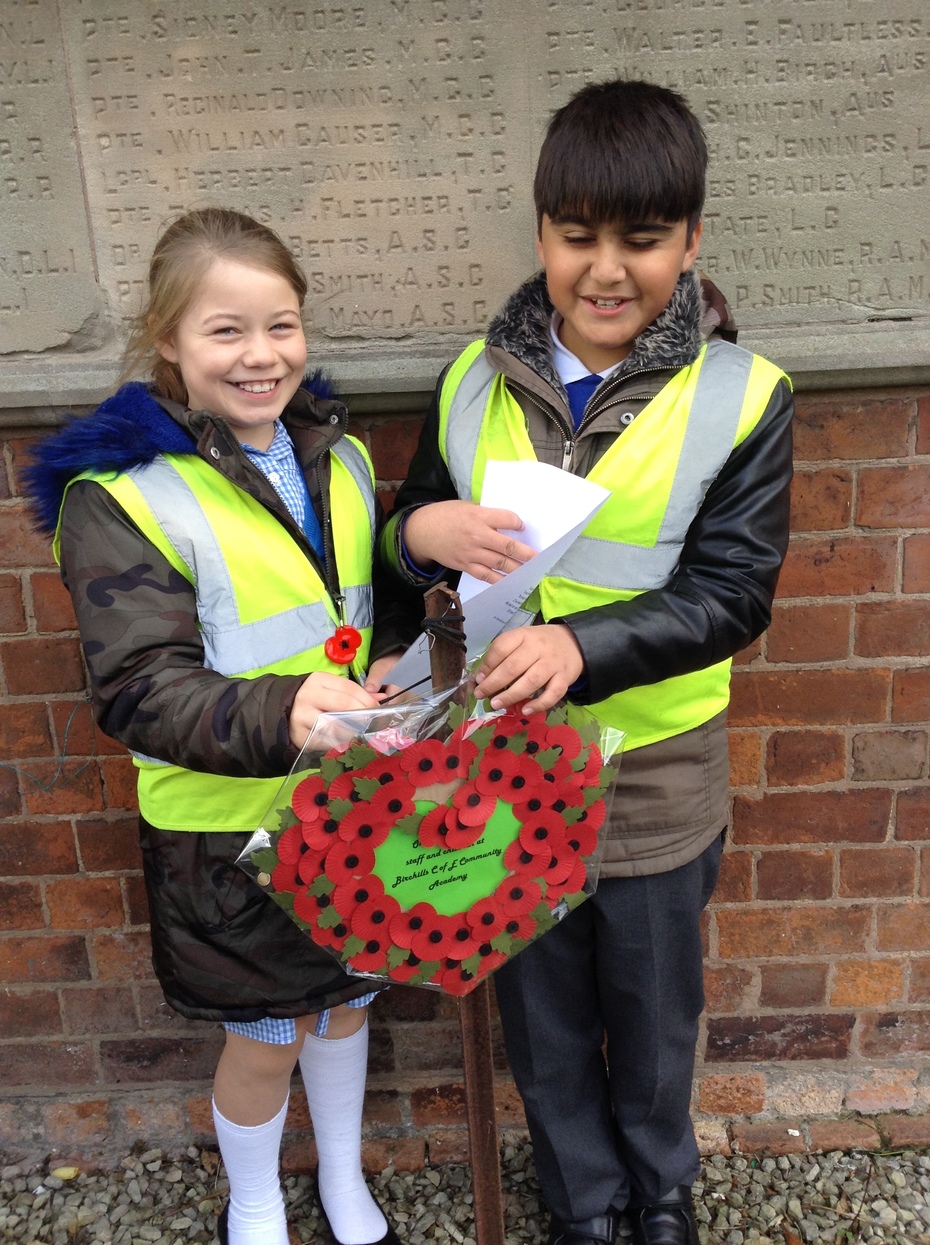 In Flanders fields the poppies blow
Between the crosses, row on row,
That mark our place; and in the sky
The Larks, still bravely singing, fly
Scarce heard amid the guns below.
~~~~~
We are the Dead. Short days ago
We lived, felt dawn, saw sunset glow,
Loved and were loved, and now we lie
In Flanders fields.
~~~~~
Take up our quarrel with the foe:
To you from failing hands we throw
The torch; be yours to hold it high.
If ye break faith with us who die
We shall not sleep, though poppies grow
In Flanders fields.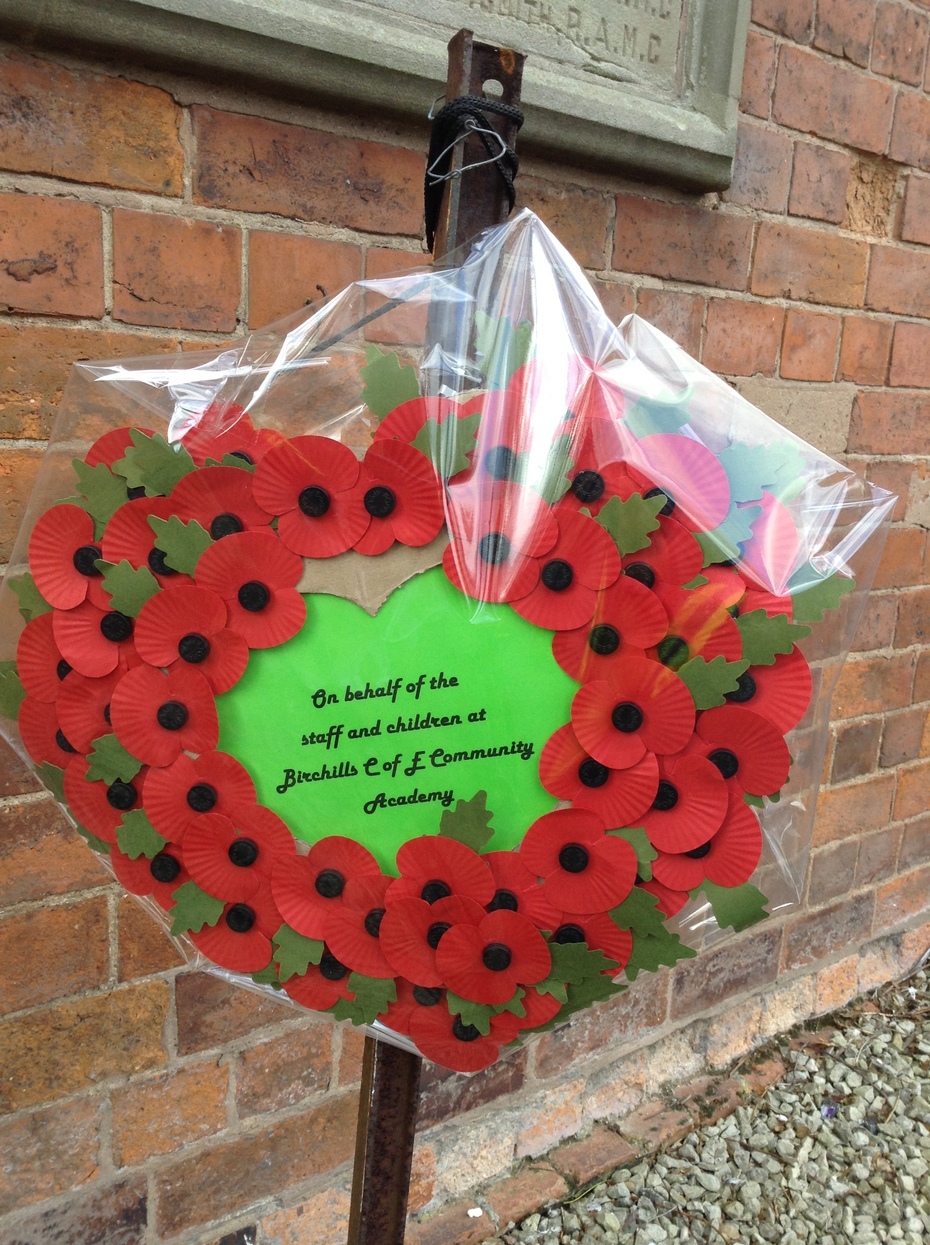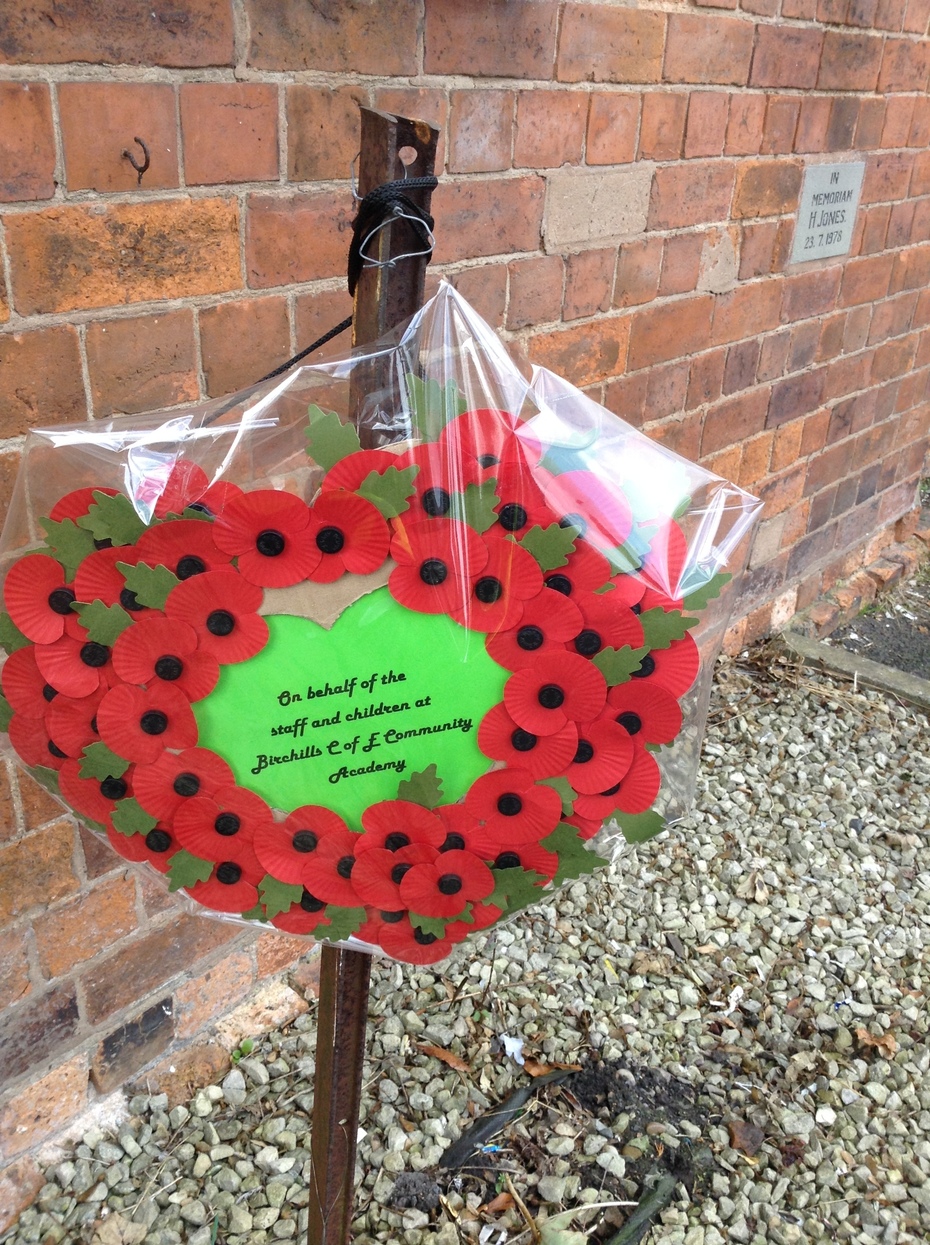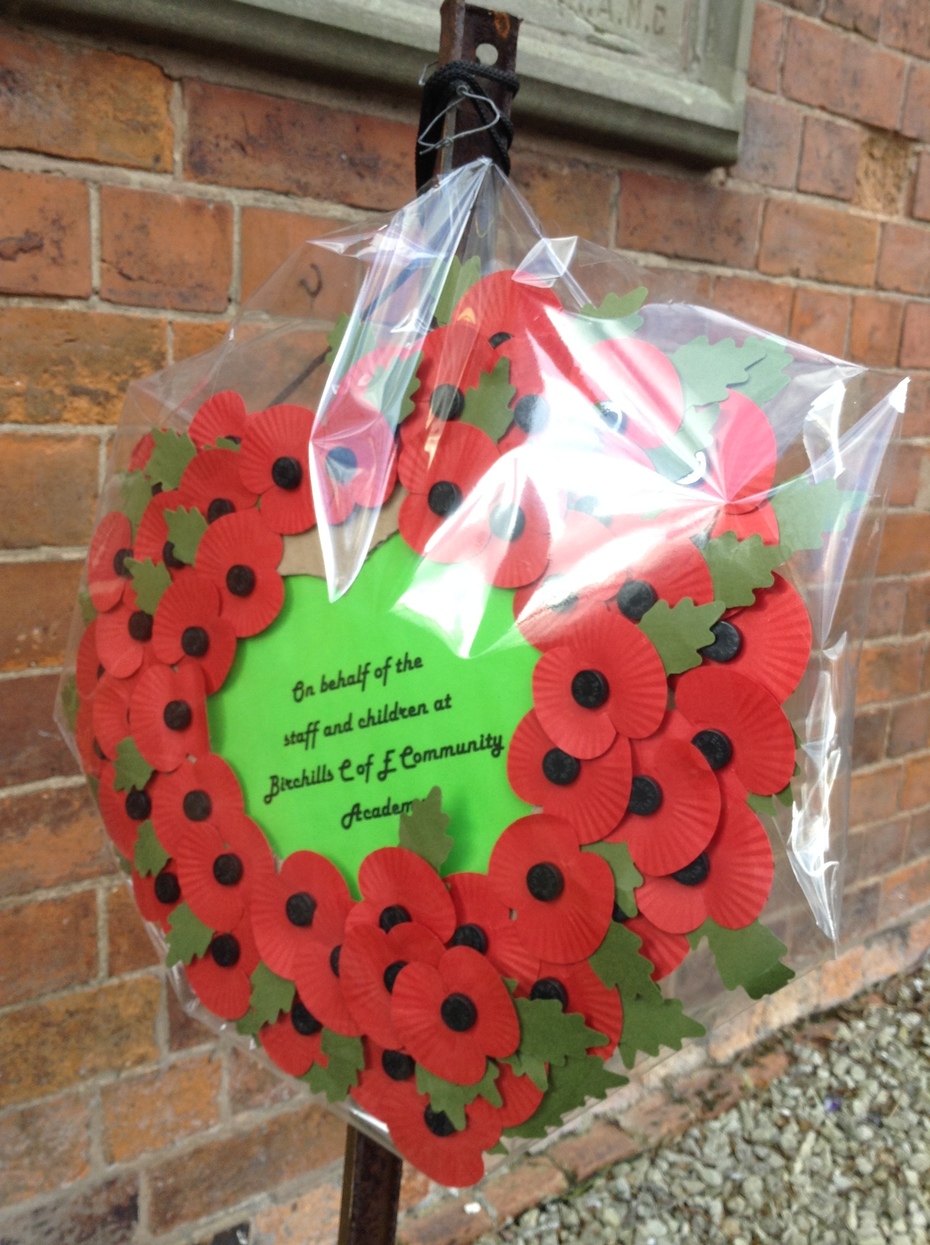 by John McCrae, May 1915
BUSY BEE WORKSHOPS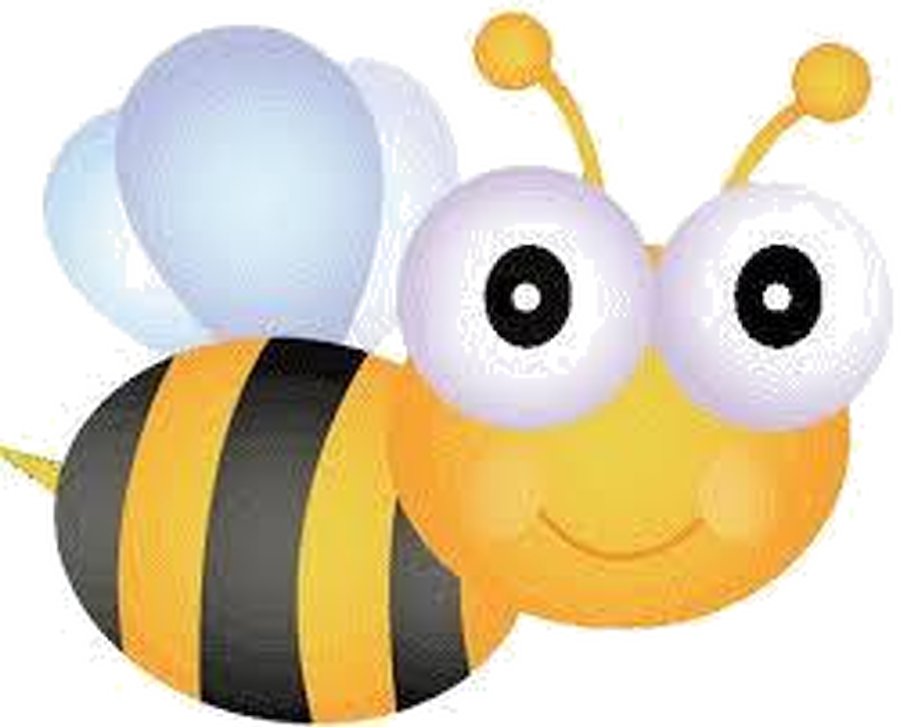 As part of our science work, pupils took part in workshops with a real life professional bee keeper! The pupils were able to view the bees through an enclosed glass viewing hive.

Why are bees so important to our food chain?

What would life be like without bees?
WALL ART
A selection of paintings from walls in our school .....
GARDENING
Children helping to grow crops in our garden....