Birchills Church of England Community Academy News
Please have a look at our photo gallery under "News & Events". There are lots of new photos. Also take a look at our new Food & Farming page.
Further Articles »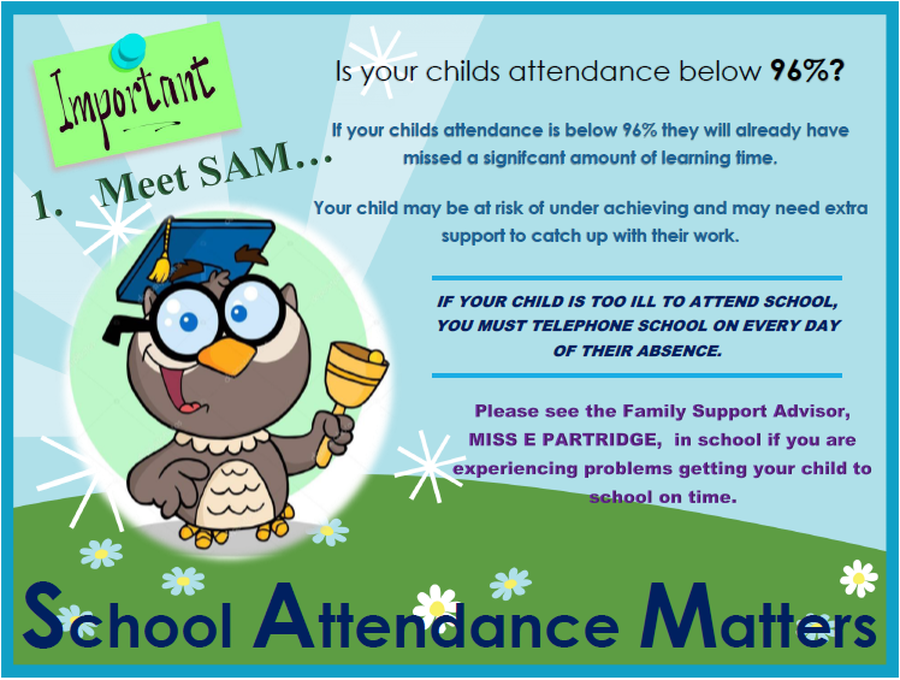 School Attendance
If your child is absent from school as a result of illness or appointment, medical evidence must be provided. This may be a doctor's appointment card, hospital letter, a prescription or labelled medication.
Please ensure that you telephone the school for everyday of your child's absence, you must provide detail about the reason why your child is unable to come into school.
Failure to comply with school policy may result in an unauthorised absence!
Thank you for your cooperation.

​​​​​​Access your ParentMail from here ​or if you are registered download an App from the Apple or Play store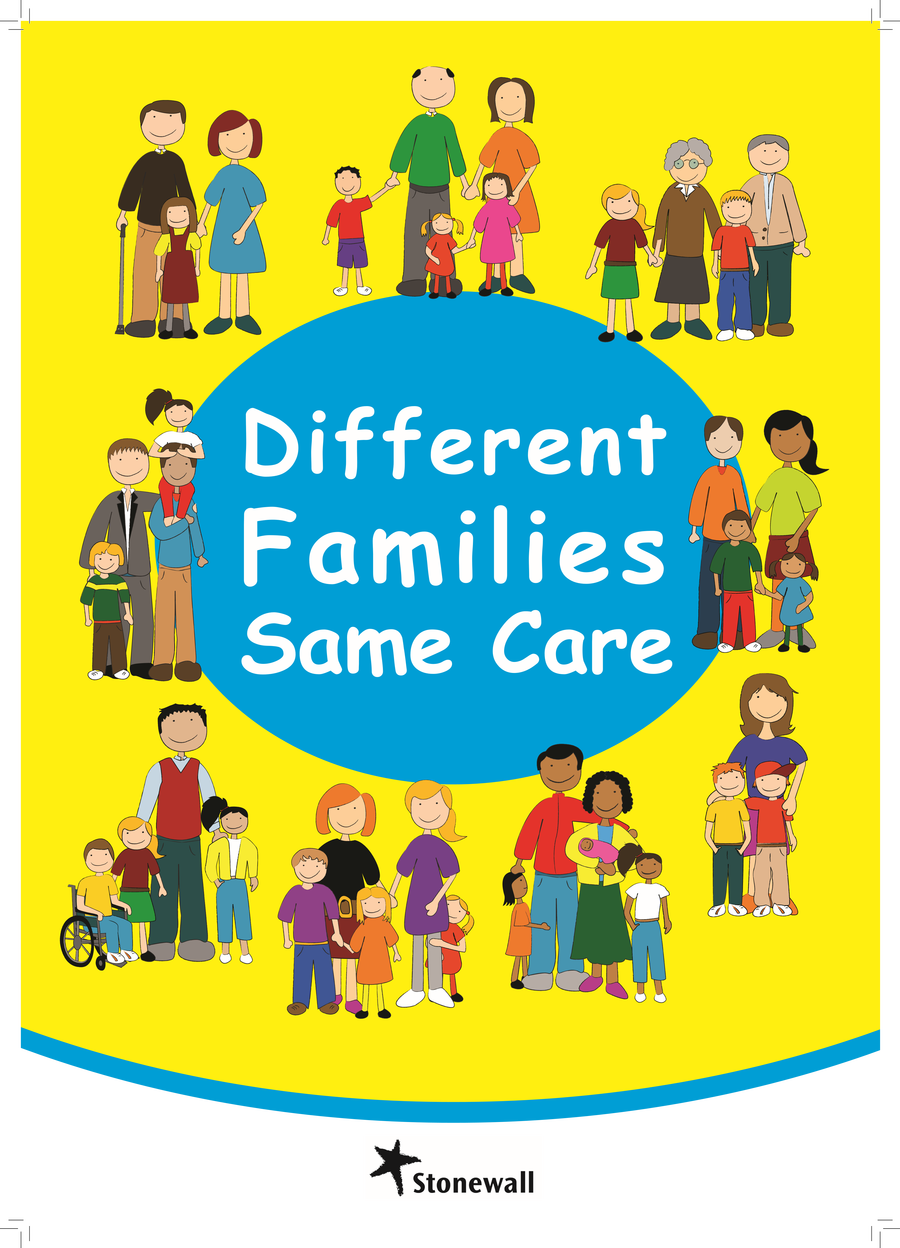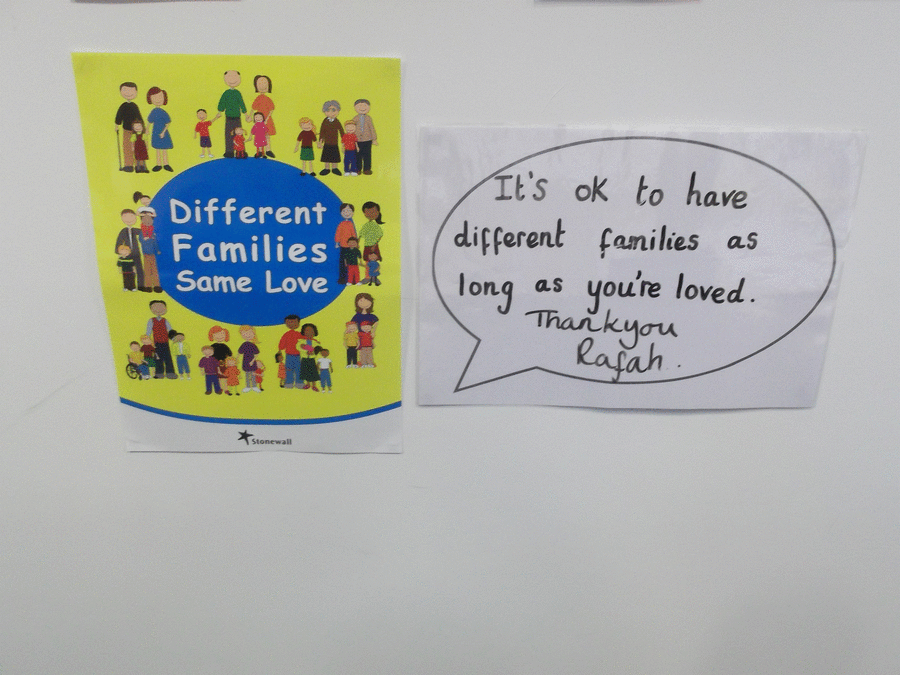 Comments (0)
There are currently no comments.