Birchills Church of England Community Academy News
SATs start on 14th May.

Opportunity for your child to improve their grades.

In the event of an emergency or weather related disruption, we may have to close our school with very little notice or even no notice.

You can receive up-to-date messages direct to your mobile phone and/or email address. IF YOU REGISTER YOU CAN DOWNLOAD THE PARENTMAIL APP AND SEE ALL YOUR MESSAGES AT A GLANCE.

Library Application Forms are available from the School Office
Further Articles »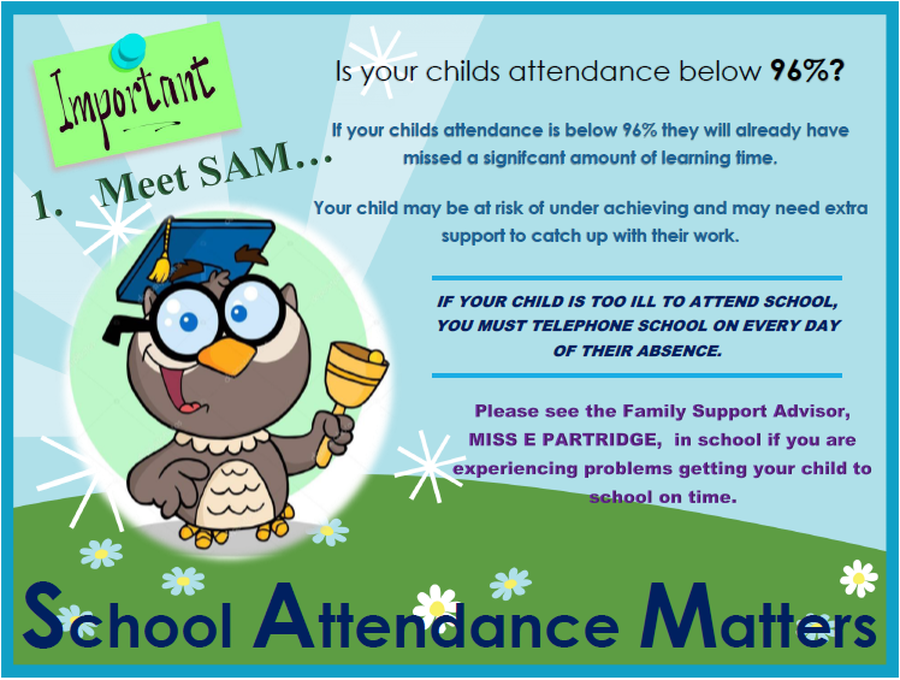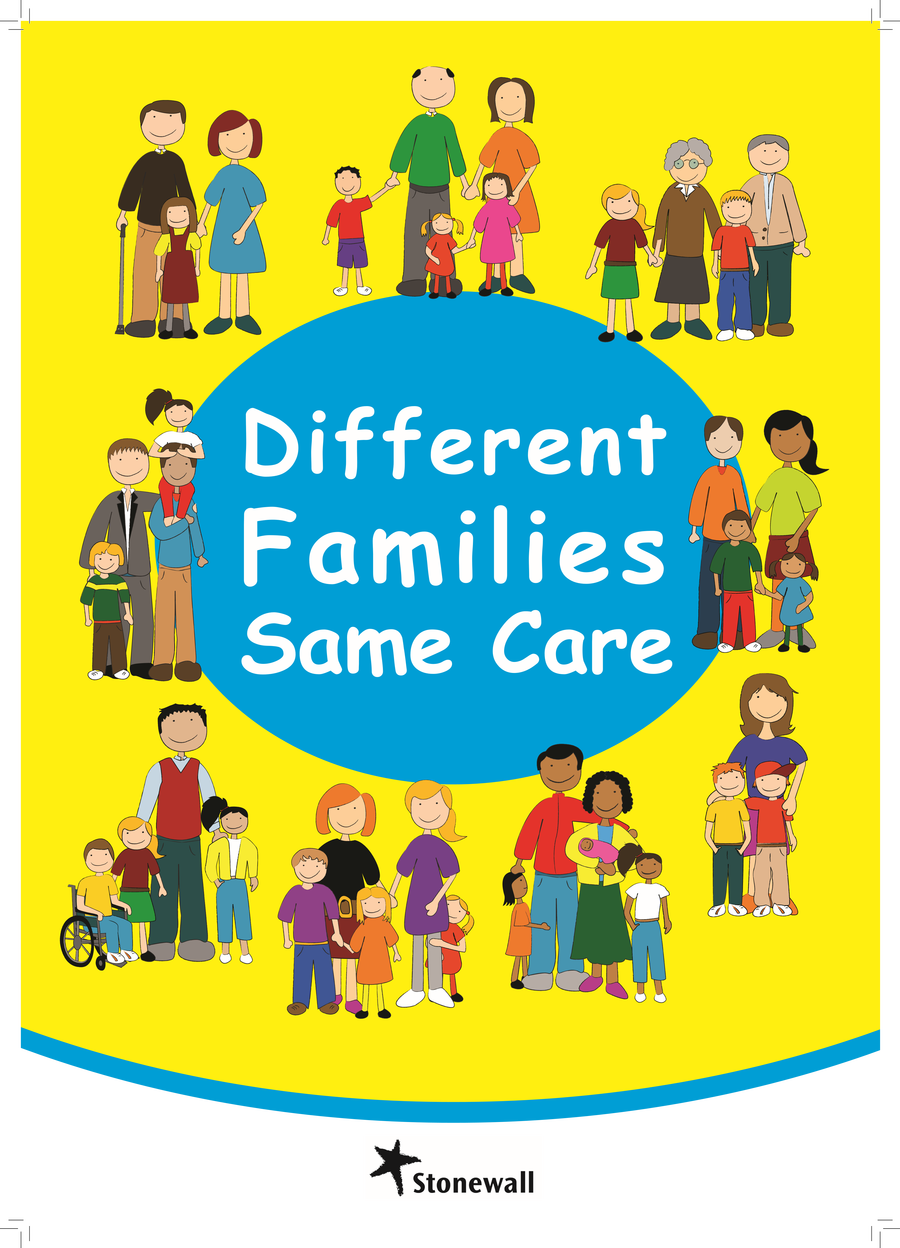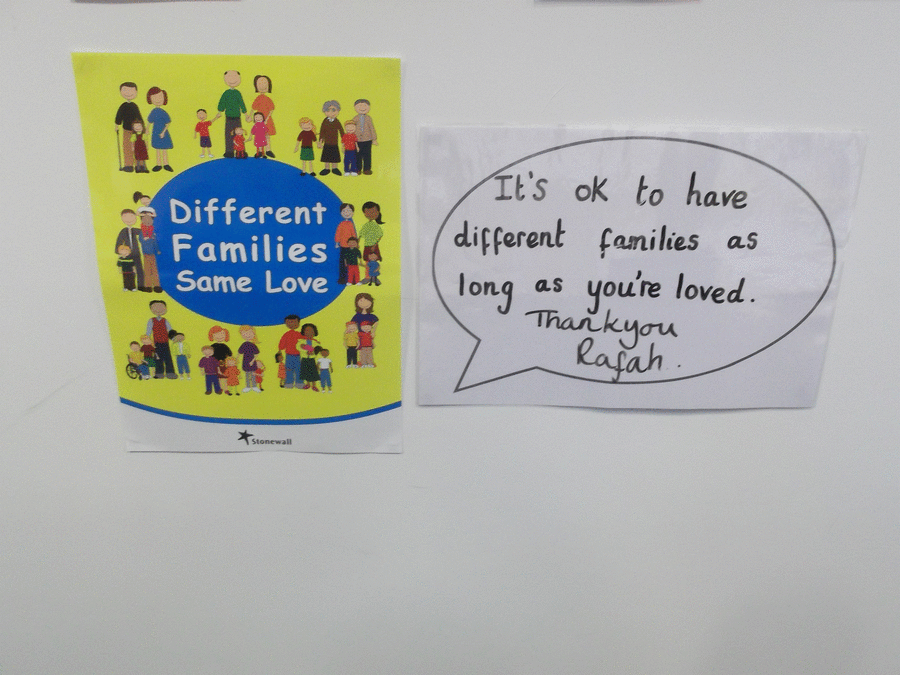 If your child is absent from school as a result of illness or appointment, medical evidence must be provided. This may be a doctor's appointment card, hospital letter, a prescription or labelled medication.
Please ensure that you telephone the school for everyday of your child's absence, you must provide detail about the reason why your child is unable to come into school.
Failure to comply with school policy may result in an unauthorised absence!
Thank you for your cooperation.

​​​​​​Access your ParentMail from here ​or if you are registered download an App from the Apple or Play store
Latest Dates for your Diary Events
Month of Ramadan

15

May

2018
Year 6 Woodlands Trip

23

May

2018
Tempest Photos –For those pupils that absent or missed their photo last time

25

May

2018
Whitsun - Half Term

28

May

2018
Training Day - School Closed to Pupils

04

Jun

2018
BACK TO SCHOOL

05

Jun

2018
End of Term Party/Disco

17

Jul

2018
Year 6 Leavers Service

19

Jul

2018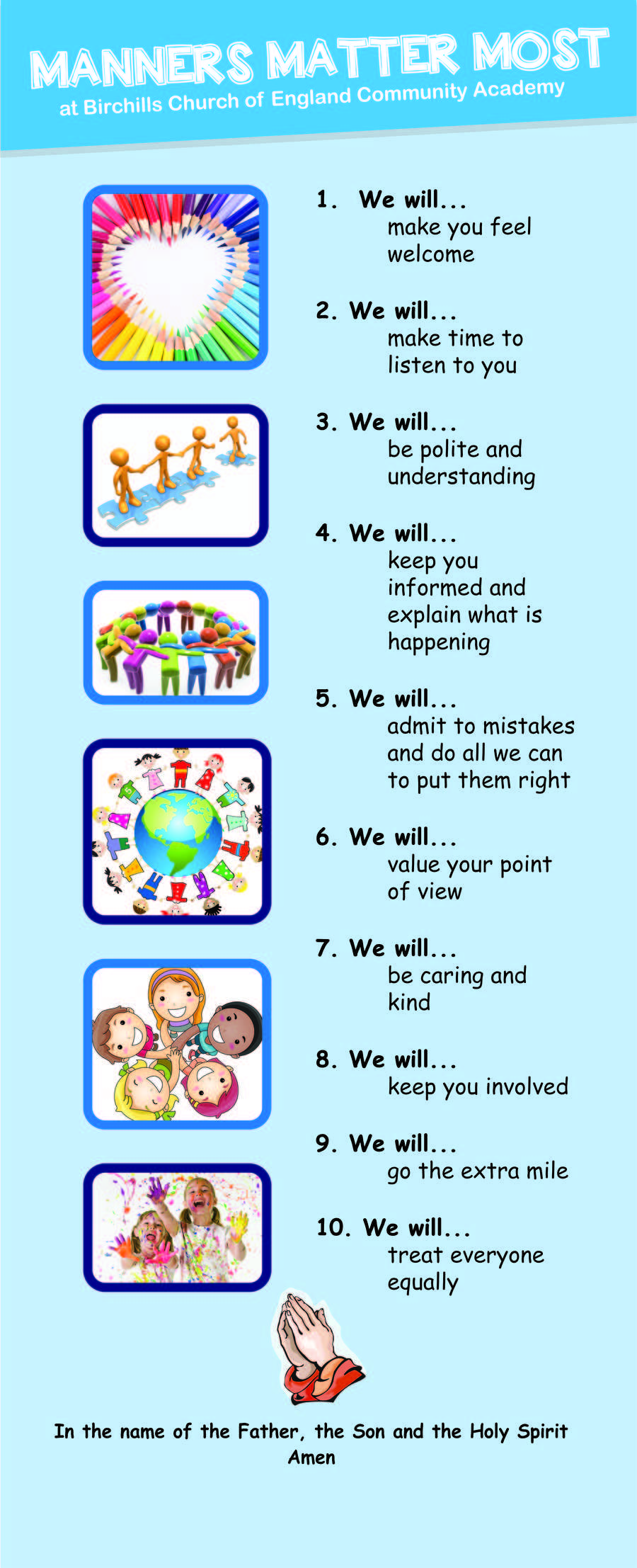 Comments (0)
There are currently no comments.