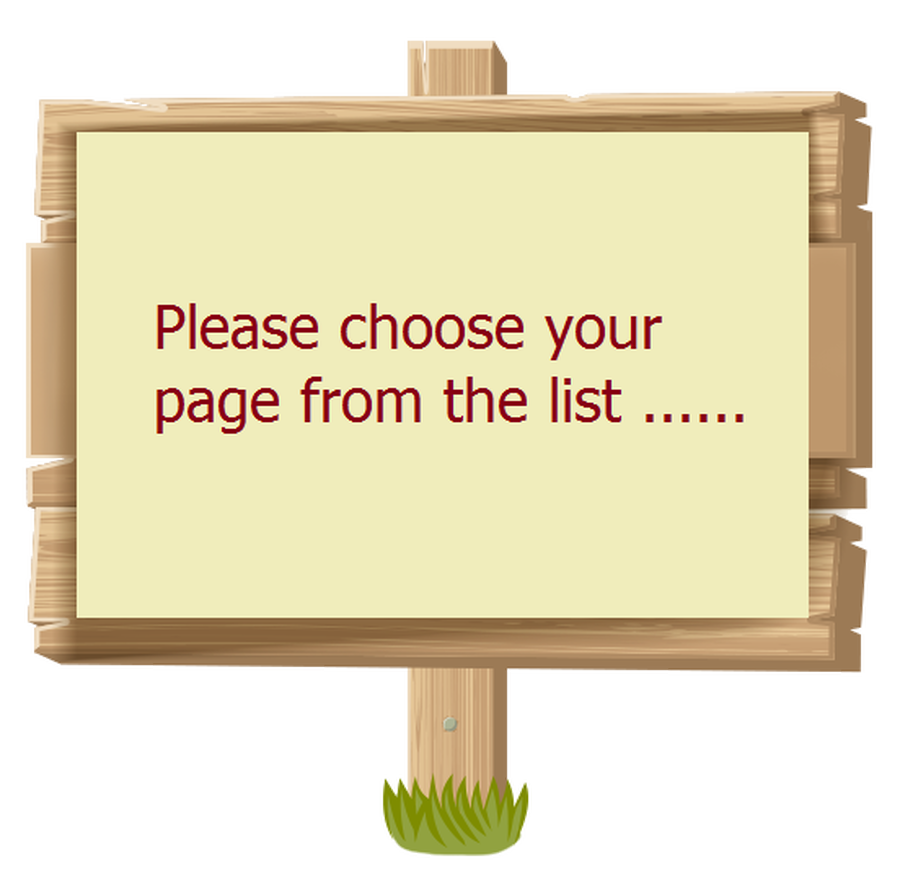 Can you help us?
Outdoor learning is very important; it supports all aspects of pupils well being and has huge life long health benefits.
We are always looking for ways to improve our school. Listening to parents/carers and our pupils is important to us.
We wanted to tell you about some of our outdoor learning priorities. We are busy saving for outdoor and all weather play park equipment along with outdoor gym activities; all very expensive!
If you have any ideas to help us on our way, please contact the school office, we would love to hear from you.