Be careful when looking at old SATs papers - the bar has been raised and you can expect to be more challenged in the new tests!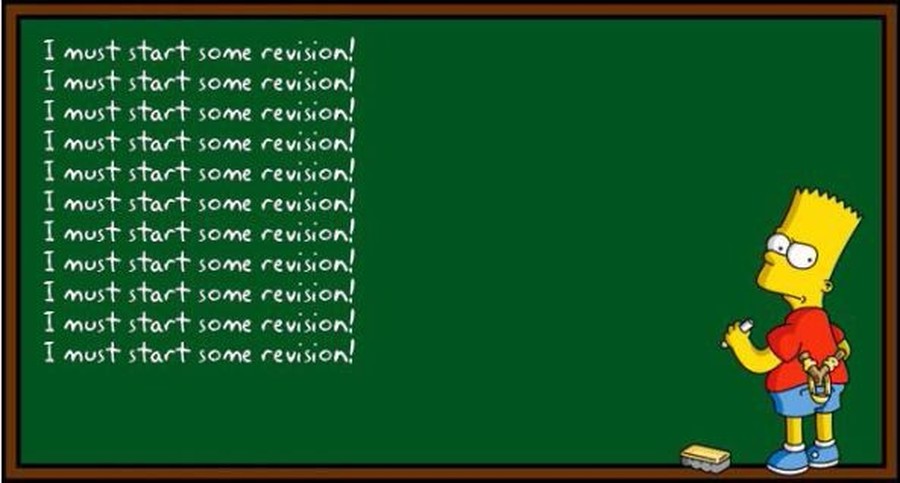 Below are some handy revision resources for you to download and print including a ready made revision timetable template and maths day to day revision grids. If you come up with any of your own uselful revision tips and ideas please let one of the Y6 staff know and they can include it on this page. If printing at home is an issue, please don't hesitate to print in school.
If there is anything in particular you would like resources for and have yet to find, please don't hesitate to speak to any of the Year 6 staff; we'll be working very hard in school but are happy to help with home too!