Welcome to 3MB!
Your teacher is Miss Brassington who is assisted
by Ms Akhtar and Miss Millward.
A massive welcome from Miss Brassington, Ms Akhtar and Miss Millward. On this page you will find key information about what we are learning about, homework, class news, notifications, key dates and important information. We will regularly update this page so keep visiting to see what's new!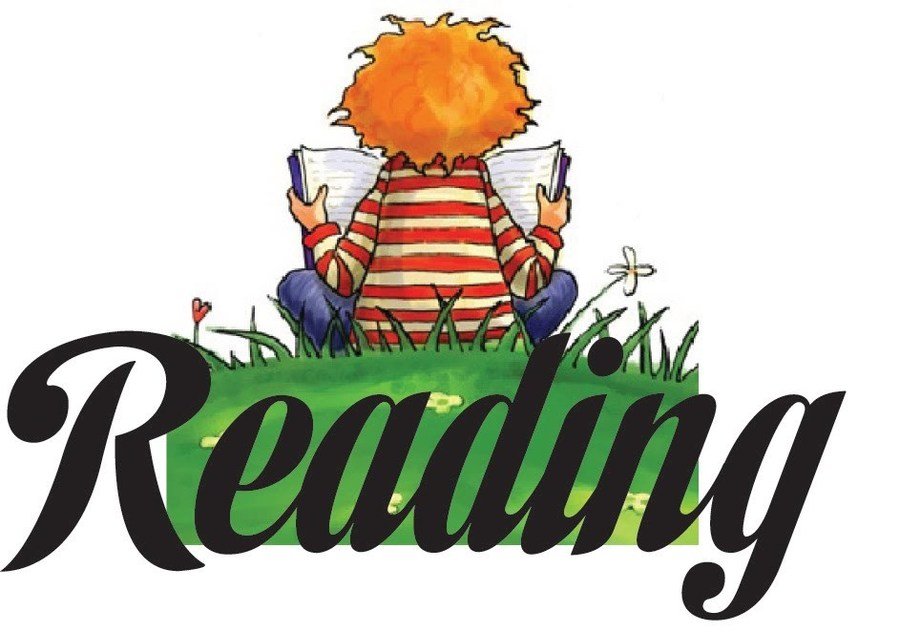 Every child has their own home reading book which should be taken home each night to be read and signed and then brought into school the next day to be checked.
If your child has a book at home that they enjoy reading this too can also be logged in their reading diaries.
We have set up a Reading Challenge Display and have challenged the children to read as many nights as they can so that they move up the ladder to win certificates and prizes.
Reading is very important and we are trying to promote a love of reading within our class and school so please help us.
Keep checking to see who has achieved the Reading Challenge Awards!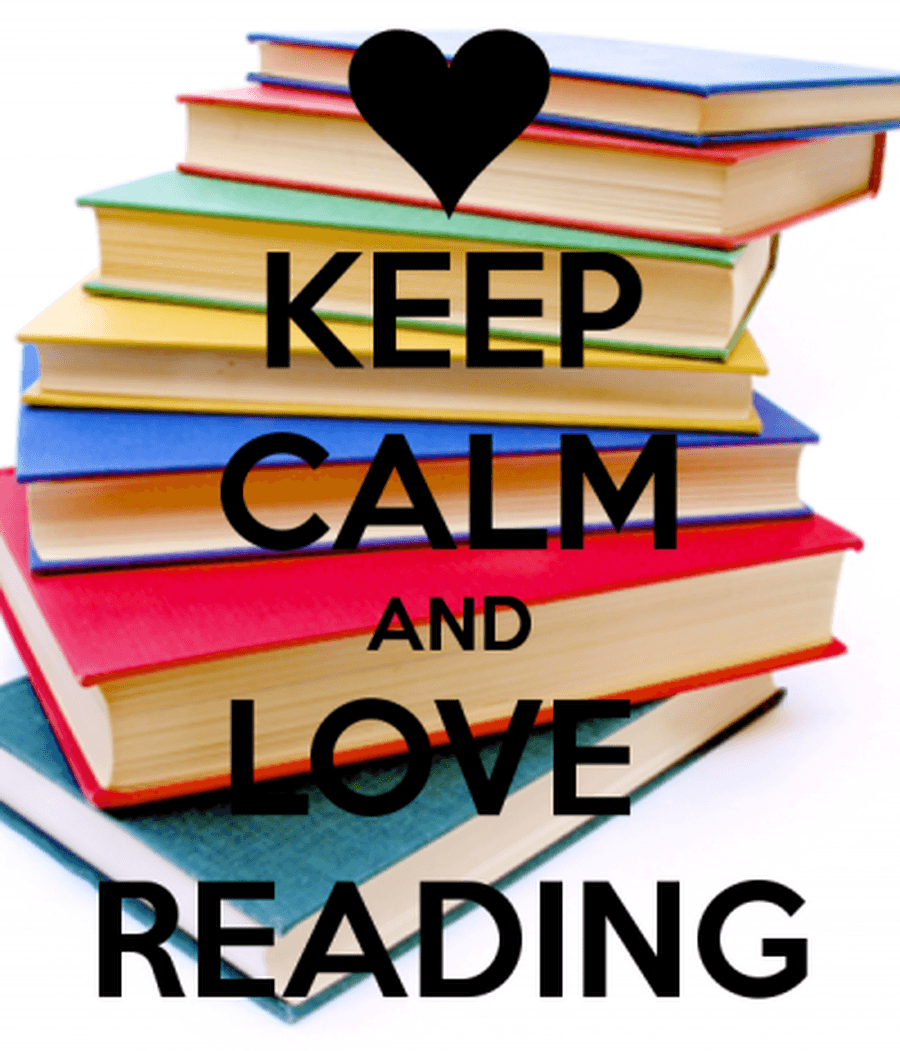 Homework will be given out on a Thursday and expected to be returned completed by the following Thursday.
What to expect:
10 Spellings

Handwriting (improve cursive handwriting and presentation)

Comprehension / SPAG piece

Maths piece

Science / Topic piece (when suitable)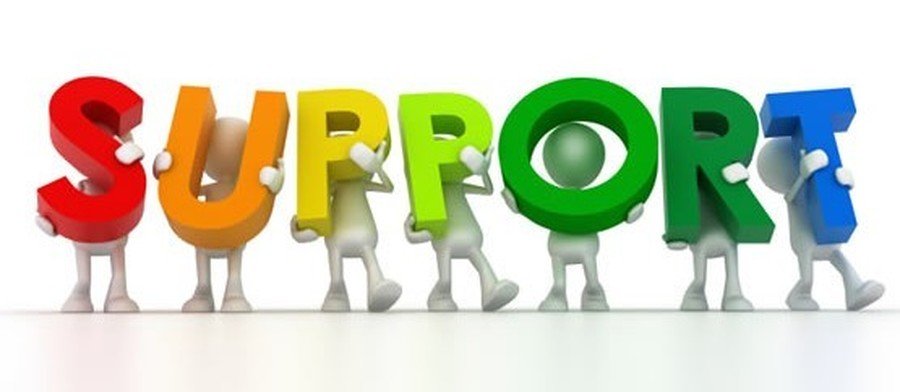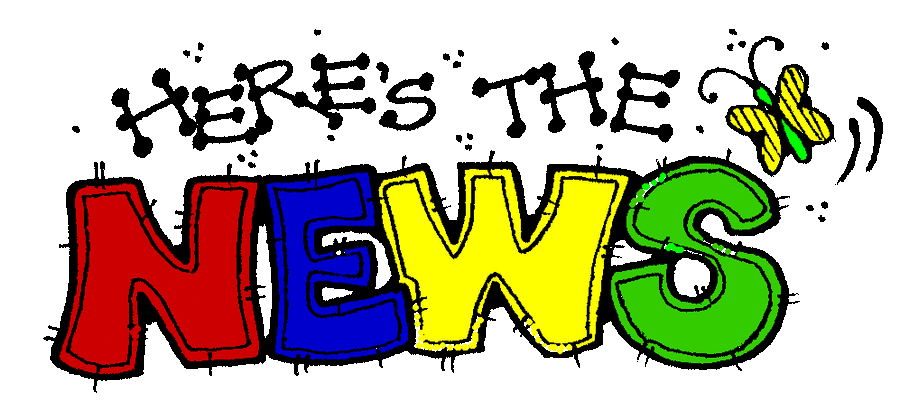 P.E. - Wednesday
27th January = Holocaust Memorial Day
5th February = Safer Internet Day
5th February = Chinese New Year
15th February = Term ends
25th February = Term starts
1st March = St. David's Day
7th March = World Book Day
15th March = Red Nose Day
17th March = St. Patrick's Day
31st March = Mother's Day
4th April = Tempest photographs
12th April = Term ends - Easter