Welcome to year 3LB! Your teacher is Miss L. Broadhurst and your teaching assistants are J. Kaur, S.Khan and E. Martin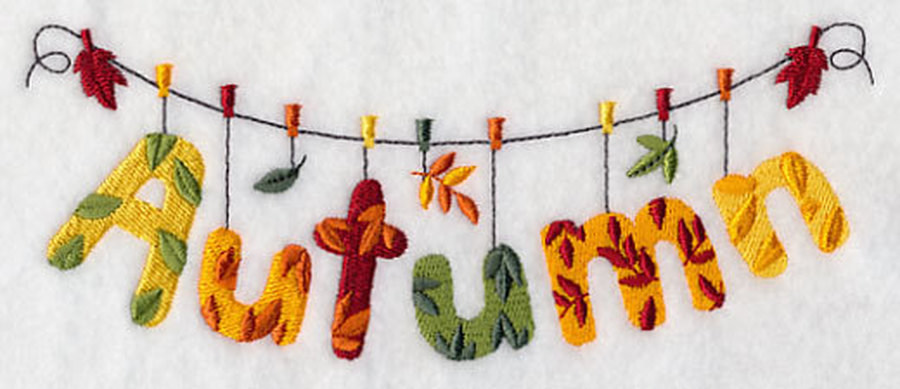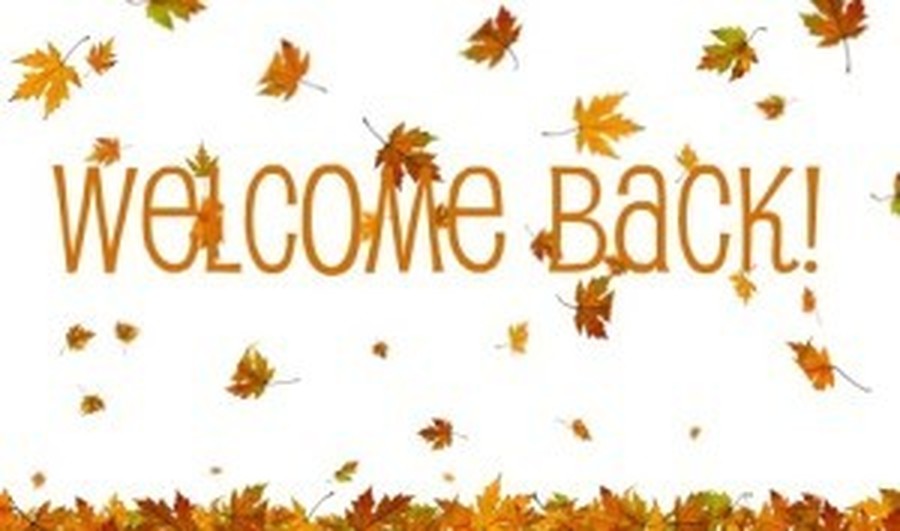 School day
School is open from 8.30. From 8.30 until 8.55 am children complete their Literacy and Numeracy DINTs. Please ensure that children arrive at school promptly, wearing the correct uniform and with the equipment needed for that day. Children should bring their home reader to school every day so that their book can be changed regularly.
Autumn term
Literacy – Wolves in the Wall
Numeracy –Number - Place value and Addition and subtraction
Science – Light
ICT – We are Programmers
Topic – Stone Age
Art – Insects
Music - Let your spirit fly!
French –Getting to know you.
RE – What is the Trinity?